Custom Window Shades in Southern California
Windows are your gateway to the world. They're also a barrier between you and what's outside your home. The right window treatments are essential for controlling natural light and protecting your privacy, and we have the perfect solution with an attractive selection of custom window shades for your home.
At Shutter & Shade Shoppe, we provide homeowners in Orange County with complete design and installation for custom window shades from leading brands. Our team will work with you to reimagine your bedrooms, offices, kitchens and other living spaces with shades in hundreds of available patterns.
Block the Right Amount of Light
Window shades are one of the most versatile window treatments. They're suitable for use on virtually any home, regardless of the size or architectural layout. They are easy to operate and come in a wide range of colors and styles that let you determine how much light you want to block, how much you want to let in and how much you want to filter through.
If you are a homeowner in the San Bernadino or LA county area and you need exceptional light control, we can provide the custom window shades you need.
The Advantages of Installing Custom Window Shades
When we design custom window shades, we build them to your window dimensions, eliminating any gaps. You'll be able to enjoy custom designs that perfectly fit the shape and size of your windows while staying within your budget. 
We also provide you with professional installation by our trained, thorough, and courteous installation team. They understand how valuable your time is, which is why they are committed to doing an excellent job, and completing the process within one visit. Our products also offer several advantages over the competition and other alternatives, with benefits like: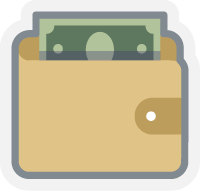 Window shades help regulate the temperature in your home by adding a layer of insulation. With shades helping to keep your home cooler in the summer and warmer in the winter, you'll see the savings on your monthly utility bill.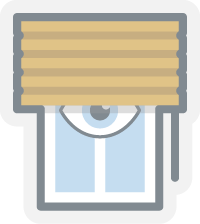 Shades are an excellent way to cover your windows and prevent neighbors and passersby from looking in. Depending on your needs and preferences, you'll find shades that provide either a sheer or near-blackout effect.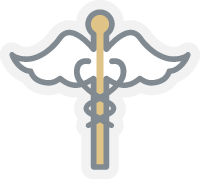 Harmful UV rays from the sun can make their way through windows. Custom window treatments add a layer of protection, shielding you, your family and your pets.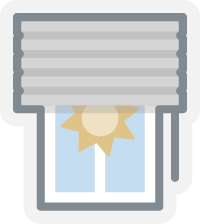 Our shades come in options that allow warm light to pass through. They also allow you to block the sun completely if you prefer.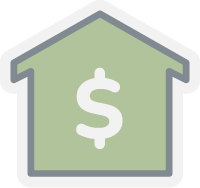 When you have treatments that perfectly fit your windows and complement your existing architecture and design, your home's value will increase.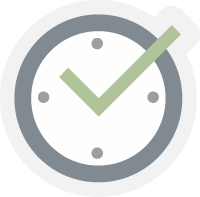 Our custom window shades require minimal care and are designed to last. Experience maximum style and value when you invest in treatments that will last for many years to come.
A Variety of Window Shades in Orange County
At Shutter & Shade Shoppe, we understand you have unique goals. We want to get to know them so we can help you create the custom shades you have in mind. Styles we offer to get started with include:
Reasons to Order Custom Window Shades From Shutter & Shade Shoppe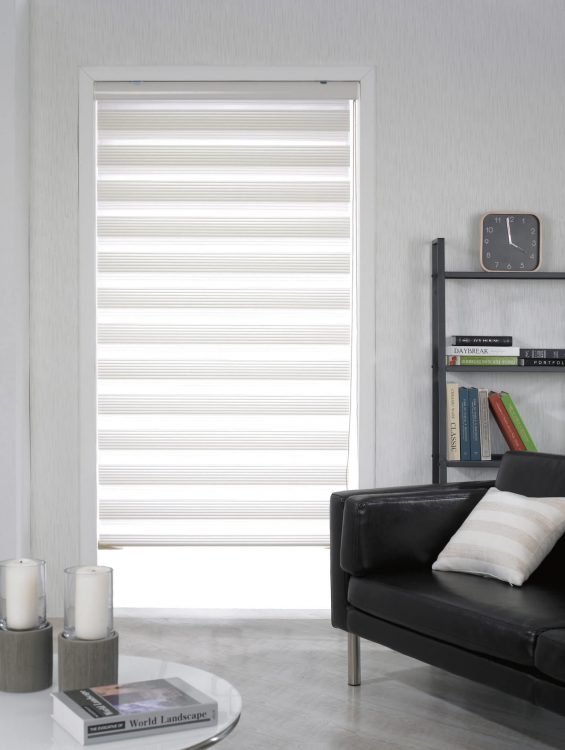 Working with Shutter & Shade Shoppe for window shades in Southern California ensures you get a perfect fit and lasting quality. Your dedicated design specialist will help you understand all your options and guide you in making the best decision based on your goals, home and budget. Once you place your order, lead times can be as fast as two weeks. We strive for a quick turnaround so you can enjoy your new window treatments as soon as possible.
When you partner with us for your window shades, you'll also benefit from:
Consultation: We offer free in-home consultations so we can learn more about your style preferences and size requirements. We are committed to doing what it takes to ensure you are completely satisfied. 
Convenience: We handle the process from start to finish, including measurements and installation.
Selection: We carry the latest products from leading brands like Hunter Douglas, including advanced wireless options.
Speed: Our team works quickly to make turn your vision into a reality. Most orders are complete and ready to install within three weeks. Competitive timelines ensure you and your family can start taking advantage of all the benefits of custom window shades offer as soon as possible. 
Reliability: Our custom shades in Orange County all come with a limited lifetime warranty for your peace of mind. They also come with lifetime protection for hardware.
Request a Free In-Home Consultation
Contact Us for a Free In-Home Consultation
If you're ready to design window shades for your property in Orange County or if you live in areas like Fontana, Jurupa Valley, Norco, Ontario, or Riverside in San Bernardino County and Pasadena and Los Angeles in LA County, we're here to help. We would be happy to answer any questions you might have about our product offerings and design services.
To set up your in-home consultation appointment, reach out to our team today by giving us a call at 949-600-9880 or by filling out our contact form. You can also take a virtual tour to browse window shades for inspiration.