Custom Window Treatments in Norco, California
Any home in Norco, California, is more comfortable with features that add to its appearance while controlling sunlight and heat. At Shutter & Shade Shoppe, we design and install custom window coverings for Norco homes. Our window coverings will beautify your property inside and out while allowing you to add or reduce natural light in seconds. Schedule a consultation to discuss custom window treatments for your home. 
Our Custom Window Coverings in Norco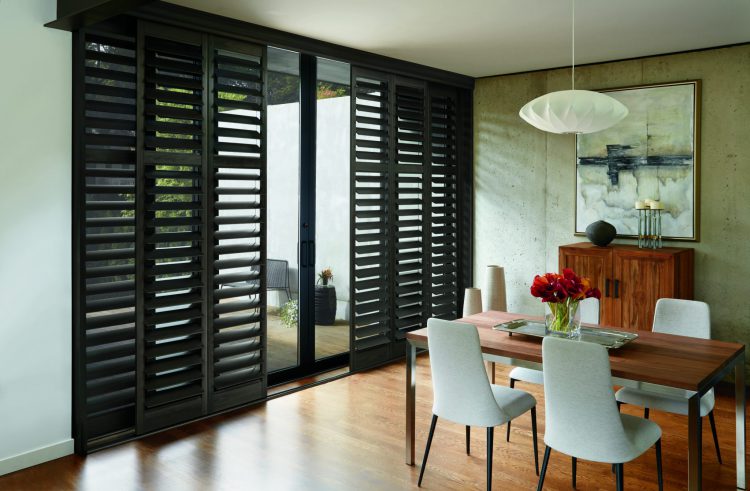 If you're considering new window treatments for your Norco home, you'll receive the most value by choosing custom coverings. Shutter & Shade Shoppe offers a wide range of window treatments that you can customize to meet your aesthetic and lighting preferences. Work with our expert design team to customize: 
Custom Window Treatments Made Easy
At Shutter & Shade Shoppe, we put your needs and preferences above everything else. That's why we offer a simple, thorough process for choosing window treatments.
Our process starts with a complimentary consultation appointment. Sit back and relax as we measure your windows and explain your customization options. We'll show you samples of materials and styles so you can visualize the best fit for your home. We'll also provide an accurate quote so you know what to expect. 
When you decide to move forward with a design, we'll order your materials and call you to schedule your installation date when they're ready. Our installation team will work quickly and treat your property with respect while installing your new window treatments.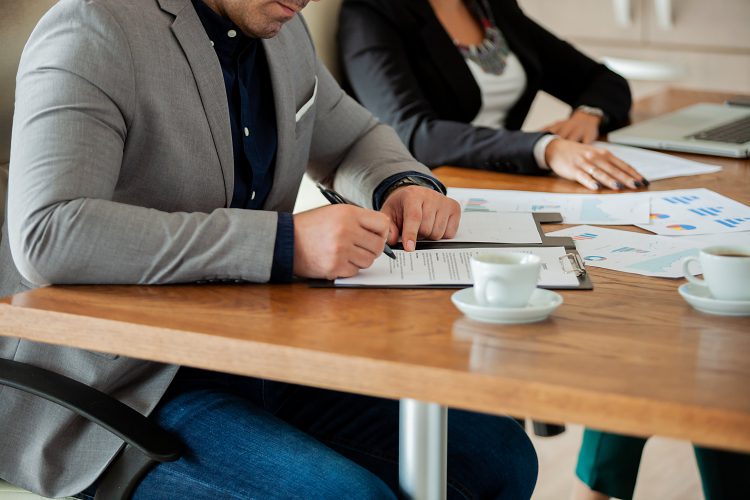 Benefits of Custom Window Treatments
You're always looking for ways to make your home a more beautiful, comfortable place to live. Customizing new shutters and drapes is a simple upgrade that makes a significant difference. In Norco, custom shutters and drapes offer several distinct benefits.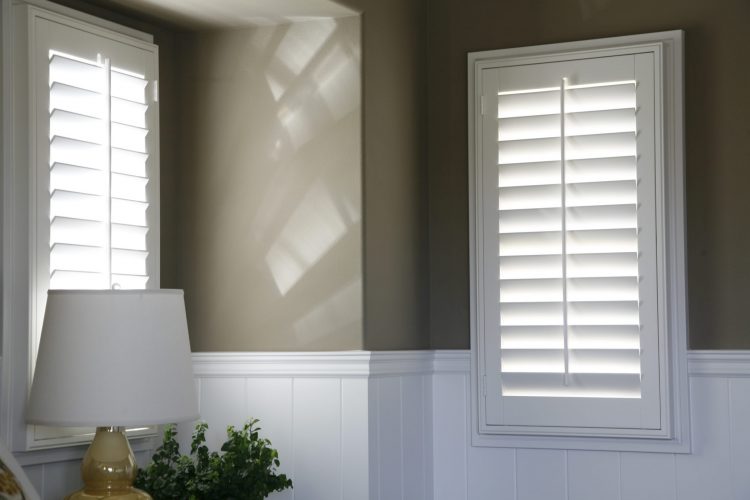 Covering your windows with custom shutters means you can enjoy: 
Climate control: Shutters keep your home cool during the summer by blocking sunlight.
Privacy: You'll feel more comfortable knowing your family and belongings are free from wandering eyes.
Ultraviolet protection: Your skin and furnishings will be safe from harmful ultraviolet (UV) rays. 
Home value: Shutters add value to homes through protection, insulation and appearance.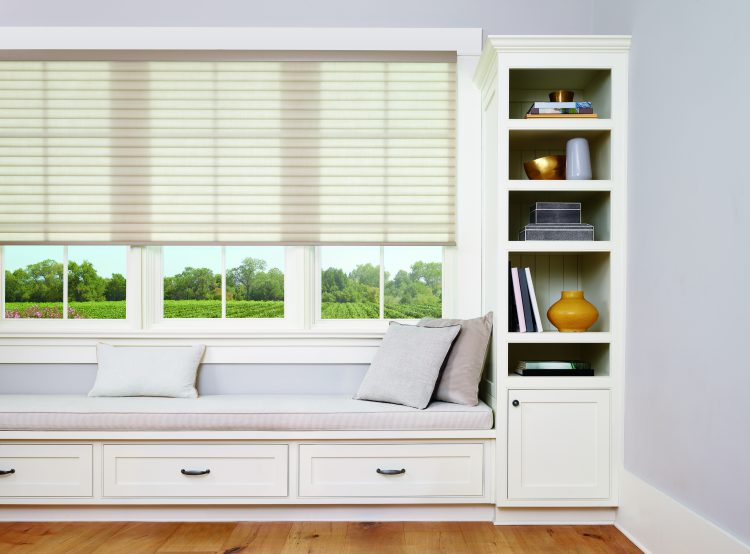 Lining your windows with elegant shades will put you in control of many aspects of your home's look and feel: 
Appearance: You can choose shades that complement your interior decor for a cohesive look. 
Privacy: Feeling more comfortable in your private space is as easy as pulling your shades over your windows.
Lighting: Shades allow you to choose how much light comes through the windows, and customizing the opacity further enhances your control. 
Temperature: Shades make it easier to maintain consistent indoor temperatures regardless of the weather outside. 
Request a Complimentary Consultation 
If you're ready to outfit your home with new shutters, drapes or shades, we're ready to help. Please contact Shutter & Shade Shoppe to schedule your free consultation and measurement appointment.