Custom Window Treatments in Ontario, California
Are you looking for luxurious window treatments that beautify your room while controlling the natural lighting? The dependable window treatment experts at Sutter & Shade Shoppe have the ideal covering for your home. We lend our customization capabilities and eye for aesthetically pleasing window treatments to homeowners in Ontario, California. Request a free consultation to begin coordinating an elegant window covering arrangement for your living space. 
Our Custom Window Coverings in Ontario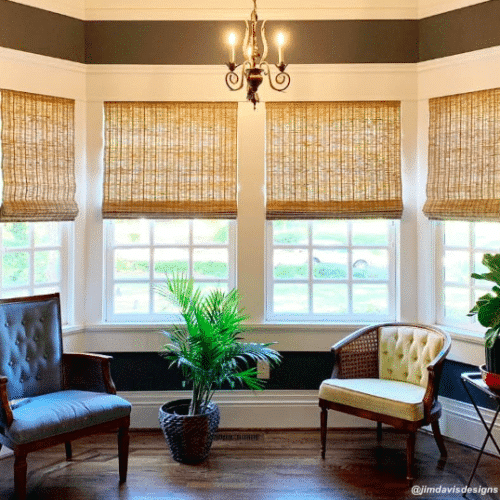 Every home is unique, so work with the window treatment experts willing to develop a custom solution for your property. We offer a variety of window coverings that you can customize to complement your home's architectural style and interior design choices. Our Ontario window covering selection includes: 
Design and Installation Process
At Shutter & Shade Shoppe, we offer streamlined design and installation processes to ensure you receive the ideal window treatment on your schedule. We'll customize your drapes, shutters or shades to fit the size and shape of any window. We also offer custom colors, including color matching. Our coverings feature premier materials and craftsmanship to provide the most value for your investment. 
Our window treatment process starts with a complimentary measurement appointment. A specialist will visit your home to record measurements, present your options and help you decide which you'd prefer.
When you choose a design, we'll place your order with our manufacturing facilities. We'll call you when your materials arrive at our headquarters to schedule the installation appointment.
Benefits of Custom Window Treatments
Shutters and shades each provide a unique range of benefits for Ontario homes.
Install new shutters to:
Boost your home's value: Buyers appreciate beautiful, properly installed shutters.
Improve at-home privacy: Shutters are solid and block wandering eyes.
Fill the need for years: We design our shutters to last with minimal maintenance needs.
Protect your family: Sturdy shutters prevent harmful ultraviolet (UV) rays from breaching your windows.
Control indoor climate: You'll have an extra layer of insulation against California's high and low temperatures.
New shades make an excellent improvement to any Ontario home. You'll experience: 
Lower energy costs: Shades regulate indoor temperatures so your heating and cooling systems can operate efficiently. 
More privacy: Shades offer an easy way to cover your windows when you need time to yourself.
Better lighting control: We design unique shades that block or allow light according to your preferences.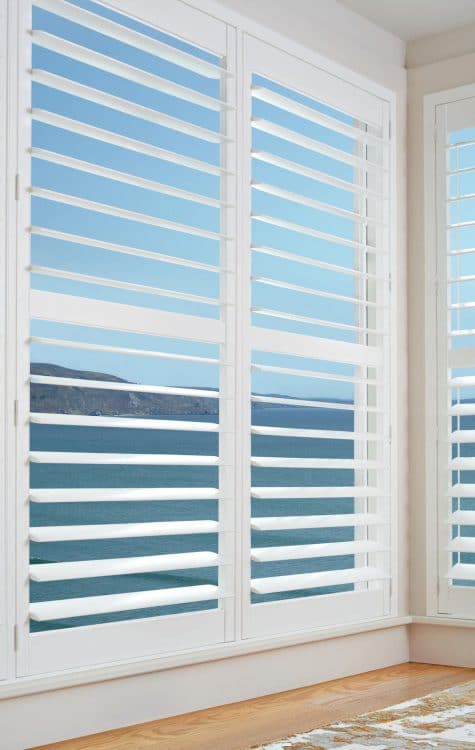 Request a Complimentary Consultation 
Shutter & Shade Shoppe is here to collaborate with you on a luxurious window covering design. We'll help you make your Ontario home a more beautiful and comfortable place to live. It all starts with a free consultation, so contact us online to schedule your measurement appointment.