Custom Window Treatments in Los Angeles
Window treatments can add to your property's value as well as your own personal comfort, providing privacy and energy efficiency in your home.
When you want high-quality custom window treatments in your Los Angeles home, Shutter & Shade Shoppe has your solution. Our team of expert designers will work tirelessly to create the look you want for your space.
Our Custom Window Coverings in Los Angeles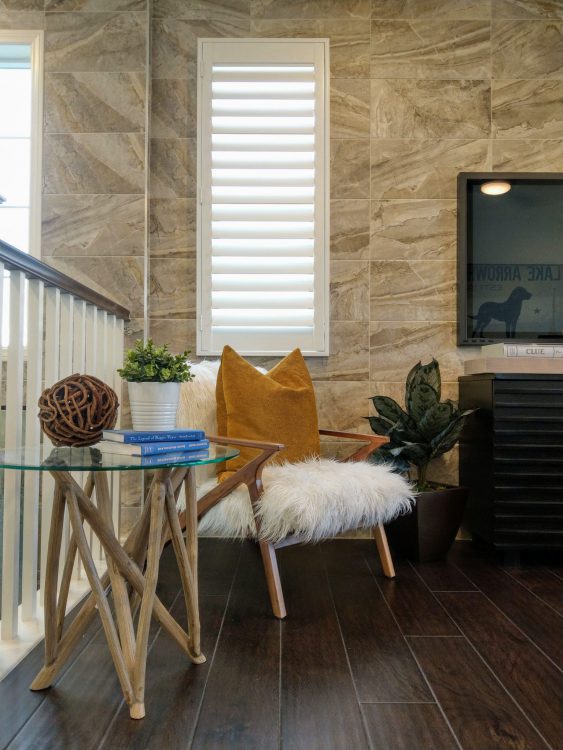 Why choose custom window treatments over off-the-shelf products? To start, you'll receive a much better fit. Our team will take every measurement for you and design your treatments to fit your windows exactly, leaving no room for gaps or DIY adjustments. Custom treatments also give you have more control over the final product. You're not limited to whatever the supplier is offering. If you can't find anything you love in our selection, we'll help you create something new.
Our custom window treatment offerings include:
Shutters: Plantation-style shutters allow you to control the amount of light you let in without compromising your privacy. They also provide interior climate control and protection against UV rays. Our shutters come in both wood and PVC materials.
Drapes: Drapes are some of the most elegant window treatments available, especially when made with quality fabric in beautiful, complementary colors. They work well on their own and in conjunction with other treatment options.
Indoor shades: Our versatile collection of shades can enhance the look of any room, whatever the architecture. Our selections include dual shades with transparent and opaque panels, Roman folding shades, woven cloth shades and blackout shades that provide maximum sun protection.
Outdoor shades: Outdoor shades are more durable than other window treatments and provide even better curb appeal for your property. You can customize your shades with the newest features, like zipper closures and motorized operation.
Shutter & Shade Shoppe offers a simple, enjoyable installation process. Simply tell us what you need, and we'll make sure it happens.
Our services start with a free in-home consultation. Our design assistants will take care of measurements and evaluate dimensions for you. We'll also bring material samples along so you can see exactly how your future coverings will look in your space.
We'll Install on Your Time
Once you've chosen your custom window treatments, we'll begin working on them immediately. We have some of the most competitive turnaround times in the industry. We'll let you know when your items are ready and schedule installation at a time that works for you. For full transparency, we include our installation fees in your quote so you can avoid unexpected fees on the day of.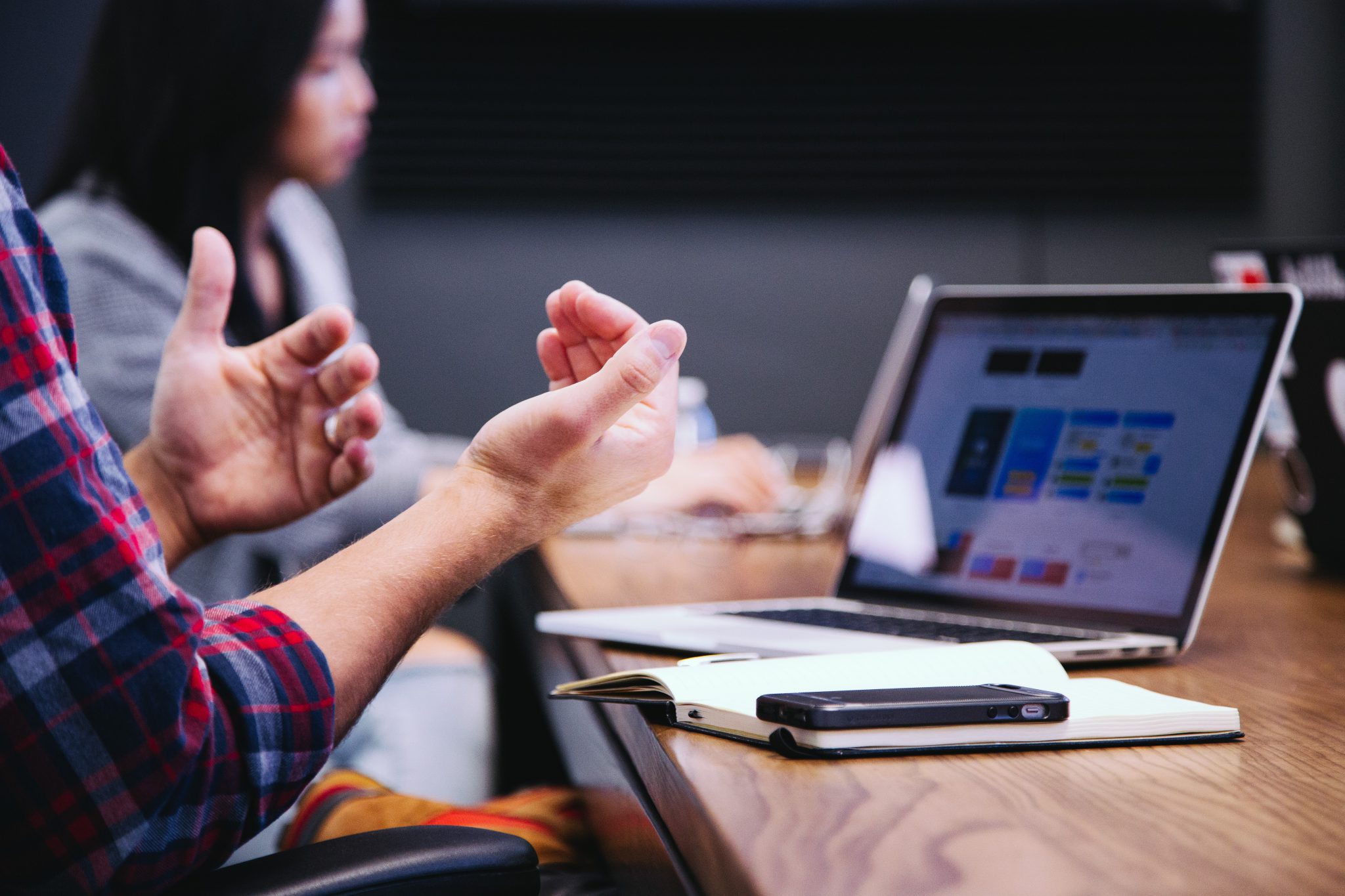 Schedule Your Free Consultation
Contact Shutter & Shade Shoppe today so we can place your free in-home consultation on our schedule. Whether you're looking for outdoor shades or indoor drapes in your Los Angeles home, we can create a custom solution for you. Call us at 949-674-0989 or reach out to our team online when you're ready to transform your windows.