Custom Window Treatments in Fontana, California
Fontana, California, is a beautiful place to own a home. Even so, all that glorious sunshine can keep you away from your scenic indoor and outdoor living spaces at certain times of the day. The right shades, shutters and drapes can block out the sun while accenting your property's visual charm. At Shutter & Shade Shoppe, we provide custom window treatments for Fontana homes. Schedule a consultation appointment to see how our coverings can improve your property. 
Our Custom Window Coverings for Fontana Homes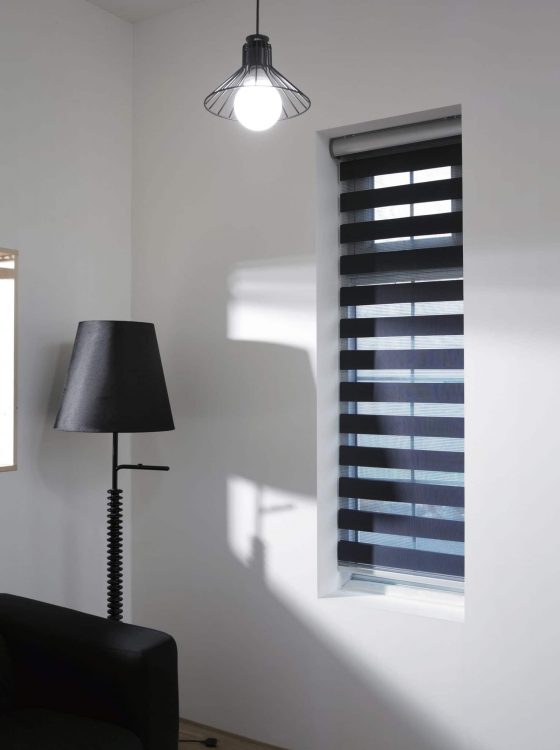 Shutter & Shade Shoppe is your source for a variety of window treatment options that you can customize to your liking. Our design experts will help you find the right style, material and color for your space. Whether you want a window covering that softens the light passing through or one that blocks it completely, we have an option to meet your needs while beautifying your property. Choose Shutter & Shade Shoppe for: 
Design and Installation Made Easy
With Shutter & Shade Shoppe, you'll outfit your home with shades you can trust to enhance its look while controlling sunlight. We offer simple, comprehensive window treatment services. 
When you schedule your consultation appointment, we'll visit your home to measure your windows and discuss your options. You'll be able to see how various materials look in the space with your existing decor. 
When you're ready to move forward with a design, we'll order your materials and call you when they arrive to schedule your installation.
Benefits of Custom Window Treatments
Shutters and shades each provide unique benefits for homeowners in Fontana.
Our custom shutters will: 
Boost your home's value: Attractive shutters boost curb appeal and command higher offers.
Expand your privacy: Our solid wood or PVC shutters offer an instant way to improve the privacy in your home. 
Preserve your health: Ultraviolet (UV) rays can damage skin through the windows, but shutters block their effects. 
Insulate your windows: Shutters will keep your home cool on the sunniest California days. 
Our custom shades provide benefits such as: 
Lower energy bills: Shades reduce sunlight and heat so you can cool your home more efficiently. 
Better privacy: We can customize shades that completely reduce visibility from the outside. You can have privacy when you want it while still enjoying your view with a simple lift. 
Greater lighting control: Our custom retractable shades feature your preferred light-blocking capabilities.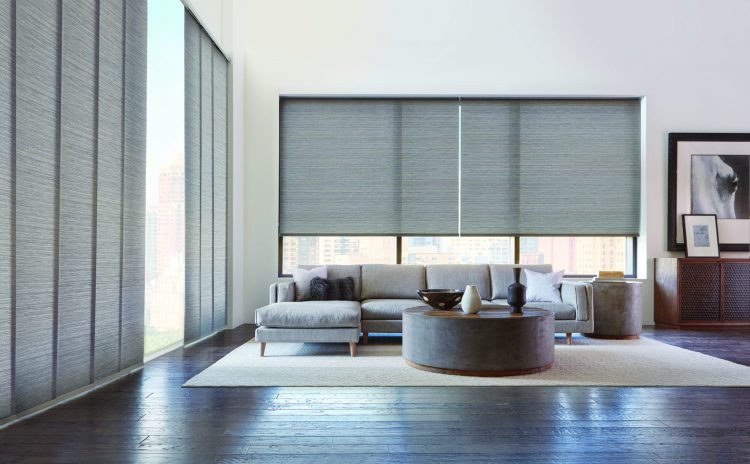 Request a Complimentary Consultation 
If you're ready to gain more control over your home's lighting with beautiful custom window treatments, Shutter & Shade Shoppe has many options for you to browse. Please contact us online to schedule your complimentary consultation appointment.