Custom Drapes in Orange County
Drapes are traditional, elegant window treatments. They keep your home warmer in the winter, cooler in the summer and more attractive all year long. We are Orange County's home for the best selection of custom window drapes. Our expert team will provide you with an effortless process from start to finish.
Transform Your Orange County Home With Custom Curtains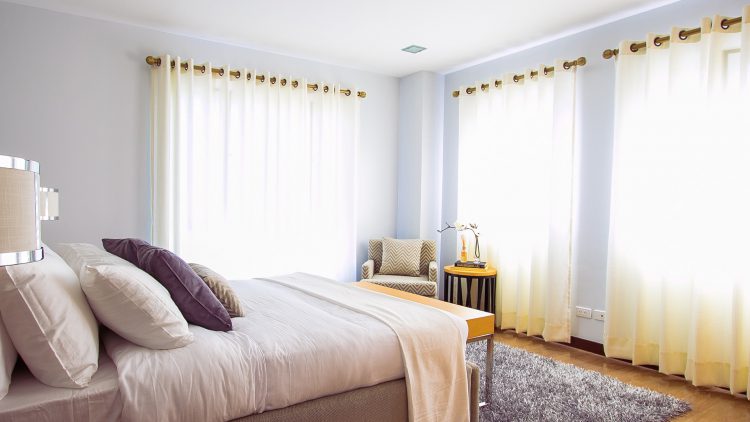 At Shutter & Shade Shoppe, we install custom curtains from leading manufacturers. We have an unbeatable selection of elegant styles, fabrics and colors to provide you with options that will beautify any home, whether you're considering using curtains as a standalone window treatment or layering them with another.
With customized drapery, you have control over how transparent your curtains are. You can choose to enjoy a warming natural glow with sheer curtains, darken a room a bit or completely block the sunlight. Your drapes will change the way your home looks on the inside and from the lawn.
Why Install Custom Window Drapes?
Our custom drapes offer significant advantages over off-the-shelf solutions. There are more styles for you to choose from, and the curtains are made to order for a precise fit. Attractive drapery will also add value to your home and boost curb appeal.
If you're thinking about installing custom drapes, consider all the additional benefits you stand to gain:
Lasting quality: We offer curtains from the industry's leading providers. They are made of higher-quality fabric and feature superior construction. These curtains will look great and last much longer than something off the rack.
Energy efficiency: Curtains prevent heat loss and gain through the windows, and they block hot sunlight. Your heating and air conditioning units will work less to balance the temperature, reducing your utility costs and preventing excessive system wear.
Better comfort: Custom drapes filter and block light, create more balanced room temperatures and make your home more private. The attractive appearance also adds an ambiance that makes spending time in living spaces more enjoyable.
Added protection: Sunlight is beautiful, but it contains harmful ultraviolet light. Prolonged exposure can be damaging for people, property and pets. With custom curtains, you can easily block UV rays and enjoy any part of your home at any time of day.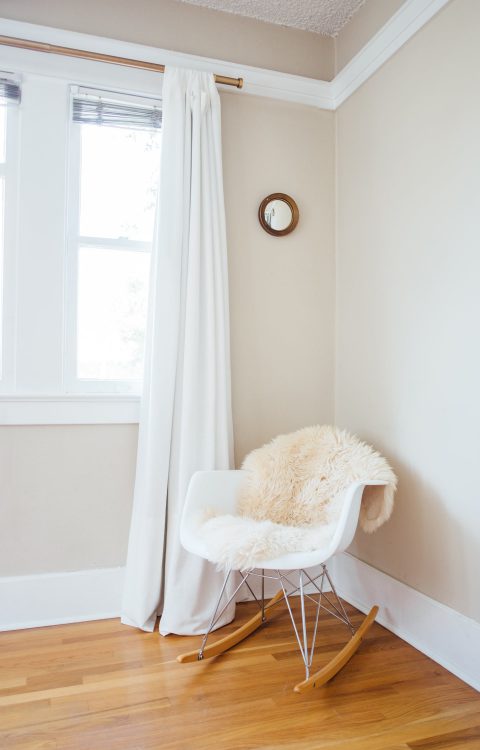 We'll Take Care of Everything
We are the premier custom drapery store in Orange County and your source for a simple, enjoyable experience. We'll schedule a convenient time where an expert will come to your home and provide you with a full consultation. You can compare designs and materials and use our experience to help make the ideal selection.
One of our experts will take all the necessary measurements an assist with the design process to help you create the perfect custom drapes for your home. Professional installation is included, and our lead times are short. In most cases, we can arrange installation as fast as three weeks following the order date.
Browse our virtual showroom for inspiration or to get a closer look at what we offer. When you're ready to get started, reach out to our team.
Use our contact form below for questions and to schedule a consultation. For assistance over the phone, please dial 949-600-9880.