Custom Window Treatments in Riverside, California
Custom window treatments enhance homes in Riverside, California, through luxury and comfort. When you partner with Shutter & Shade Shoppe, we'll outfit your home with elegant coverings that complement your property's look while giving you more control over the natural lighting. Reach out to discuss our options and schedule your free in-home consultation. 
Our Custom Window Coverings for Riverside Homes
Choose window coverings that complement your property and match your preferences. Shutter & Shade Shoppe will work with you to customize window treatments that feature the style and material of your choice. We make personalizing window treatments simple. Work with us to customize any of our window coverings: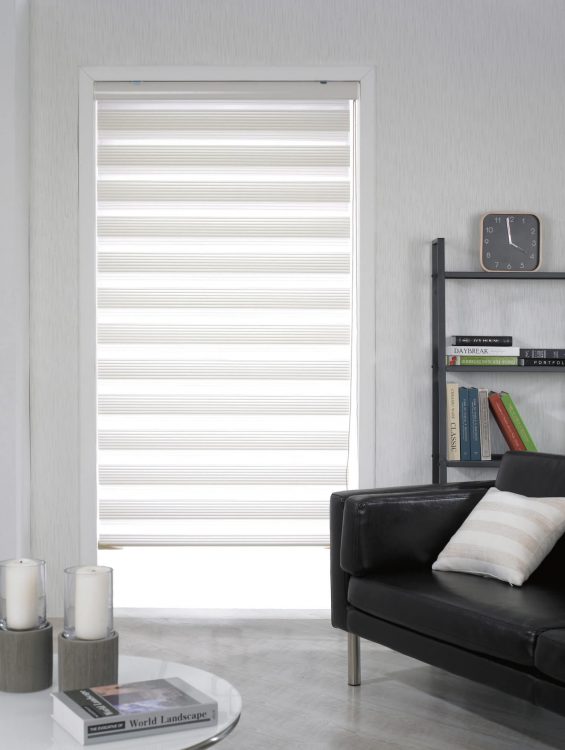 Free Consultations and Timely Installations 
At Shutter & Shade Shope, we distinguish ourselves as Riverside's premier window treatment company by providing a convenient, personalized process. You can count on us for attentive collaboration, honest communication and a hassle-free experience.
During your free consultation, our expert team will visit your home to measure your windows so you don't have to. We'll discuss your options with you and bring samples so you can see how different styles and materials look in your space. We'll also provide a quote.
Once you approve a design, we'll order your materials and call you to schedule installation when they're ready. Our lead times are quick and competitive, and our team will work efficiently so you can start enjoying your new treatments as soon as possible.
Benefits of Custom Window Treatments in Riverside
Whether you choose shutters or shades, new window treatments can improve your Riverside home in many ways.
Window treatments will improve your home's appearance on the inside and outside. At Shutter & Shade Shoppe, we customize window treatments that complement your home's architecture and design choices. We'll help you determine which styles, materials and finishes will look best in your space.
Custom window treatments will also make your home more comfortable by giving you control over the lighting and temperature. You can design coverings to feature materials and construction that filter light according to your preferences.
Our room-darkening shades block virtually all light, while our thin shades allow soft light to pass through. Blocking sunlight prevents glares and helps to keep rooms cool during the summer. Partnering with Shutter & Shade Shoppe will give you more control over your indoor comfort and improve your HVAC system's efficiency in the process.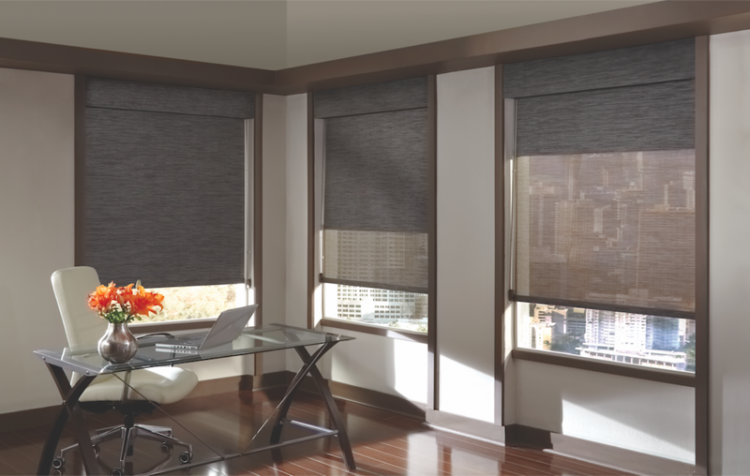 Request a Complimentary Consultation 
Shutter & Shade Shoppe is here to design and install window treatments that will rejuvenate the love you have for your Riverside home. To get started, please contact us online and request a complimentary consultation appointment.