Custom Window Treatments in Pasadena
Window treatments are an essential part of home decor, both inside and out. Outside, they can improve your property's curb appeal and add an extra layer of protection to your home. They do much more inside, from adding to a room's atmosphere to making the home more energy-efficient.
Shutter & Shade Shoppe has the most extensive window treatment selection in Pasadena. Our experienced designers will find you the perfect set of window treatments to make your house feel more like home.
Our Custom Window Coverings in Pasadena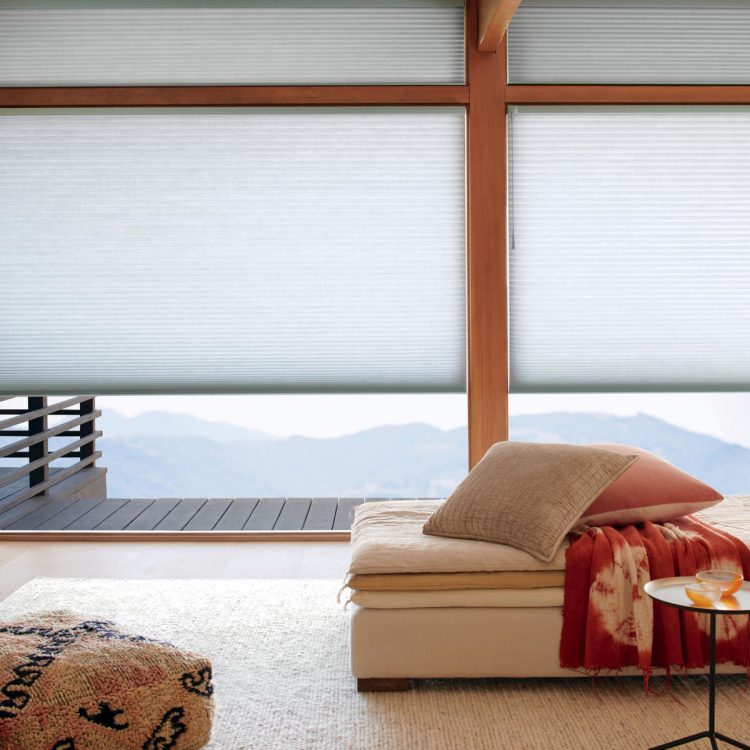 When exploring window coverings in Pasadena, consider custom treatments over typical off-the-shelf dressings. Custom coverings will fit your windows better and allow you more opportunities to give your input throughout the design process. Our custom offerings include:
Drapes: These elegant window coverings can turn any basic room into one of luxury. With abundant choices for fabrics, length and color, drapes will complement the look of any room, with or without other treatments.
Shutters: Plantation-style shutters are a classic window covering that can add an element of nostalgia and character to your home. Our PVC and wood shutters can protect your privacy while still filling your home with light.
Outdoor shades: Outdoor shades are the most durable window treatment options, protecting your windows during storms and inclement weather. You can also use them to cover areas like porches and decks. Features like zipper closures and motorized operations can help you fully enclose your favorite spaces.
Indoor shades: These shades will help to prevent harmful UV rays from entering your home. Choose from a versatile collection featuring woven cloth shades, folding Roman shades, blackout shades and dual shades, which combine transparent and opaque panels.
We've refined our meeting and installation process to make it as simple and comfortable for you as possible. Let us know what you want from your window treatments, and we'll create the ideal solution for your home's style and architecture.
We'll begin our partnership with a free in-home consultation, where you can discuss your options with our design assistants and explain what you're looking for in your window treatments. We'll take precise measurements of your windows for you. During your consultation, you can browse material samples and see exactly how they'll look and feel in your space.
We'll Install on Your Time
Once you've chosen your window treatments, we'll begin working on them right away. Our turnaround times can be as little as three weeks. When your order is ready, we'll reach out to schedule installation at a time that works for you. Your quote will include installation for the utmost transparency.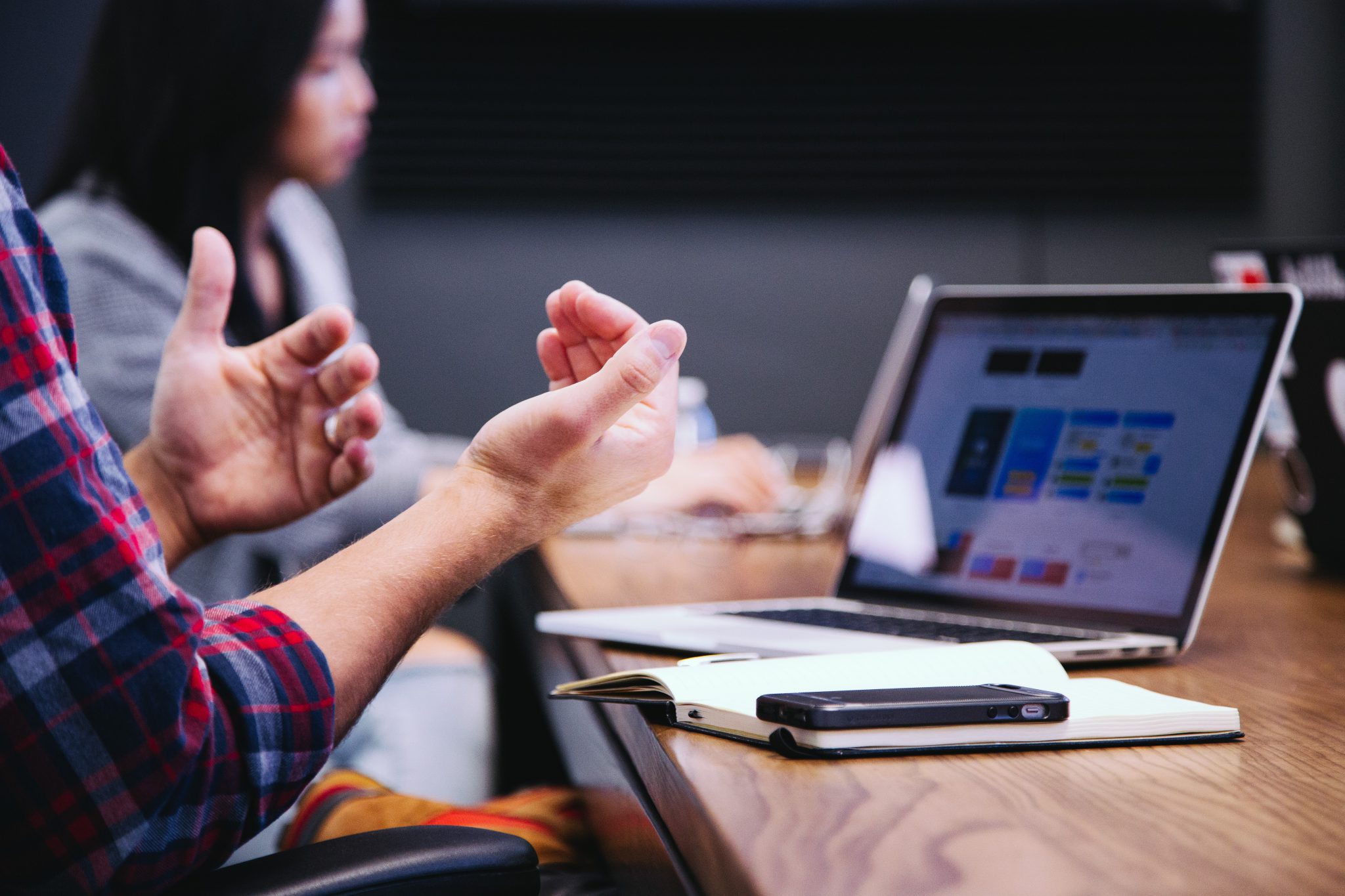 Schedule Your Consultation Today
Shutter & Shade Shoppe is here to help you elevate your home with custom window treatments. Contact us online or give us a call at 949-674-0989 so we can schedule your in-home consultation.