Custom Window Treatments in Newport Beach
Window treatments belong in all residential spaces. The installations make it possible to regulate how much light enters the rooms you spend your time in. Window coverings are especially important if your home lies within Newport Beach, as southern California sees consistent sun throughout the year.
Shutter & Shade Shoppe will help you decide which window treatment styles are right for your property. Choose our team for design and installation services, and we'll connect you to industry-leading products custom-fit for your home.
Types of Window Coverings Available in Newport Beach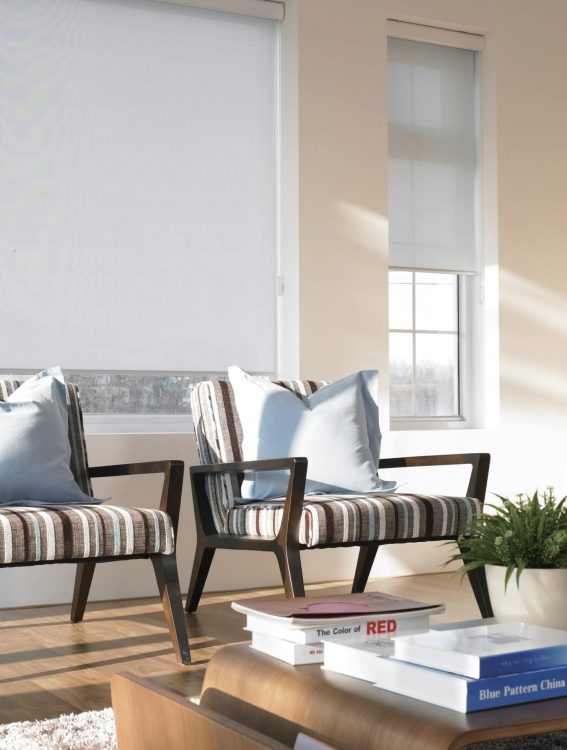 Custom window treatments provide you with several advantages over other solutions. Shutter & Shade Shoppe products leave zero gaps, feature durable materials and come in a variety of colors and finishes. Our most popular coverings include:
Residential shutters: Create a warm indoor environment with custom window shutters that prevent others from looking in. We sell solid wood shutters for an elegant appearance and PVC shutters for wet settings. Our products can work well in any room in your home.
Residential shades: Shutter & Shade Shoppe will introduce you to hundreds of window shade pattern choices. Make a barrier between you and the outside world or lift it completely. We supply woven, Roman, dual and room darkening systems.
Residential outdoor shades:

Our styles allow you to close off patios and California rooms. Relax with the knowledge that your shades will block harmful UV rays while you spend time with friends, family and pets. Our outdoor shades can withstand winds of up to 60 miles per hour.

Residential drapery:

Custom window drapes make your home more energy-efficient. You have the freedom to choose fabrics that vary in terms of thickness and transparency. Layer our drapes with other window coverings for a look of your own.
The Shutter & Shade Shoppe Process
At Shutter & Shade Shoppe, we strive to help you increase your home's value with our straightforward sales process. Our professionals will guide you through each step of the design and installation process, so you'll know what to expect before we arrive.
We Provide a Free Consultation Visit
Speak to one of our representatives to coordinate a free in-home consultation. During this visit, one of our design experts will explain our window treatment options and their benefits. This in-house team member can also offer suggestions for your space after learning more about your lifestyle. We'll take measurements for you so you can relax during the appointment, and after the consultation, you will receive a pricing estimate that includes the cost of install.
Our Experienced Team Completes Your Installation
We pride ourselves on our quick and flawless window covering installations. The majority of our window treatments have short lead times of three weeks before our follow-up installation visit. Shutter & Shade Shoppe leaves you with zero surprises, since the cost of our installation service is factored into your original estimate.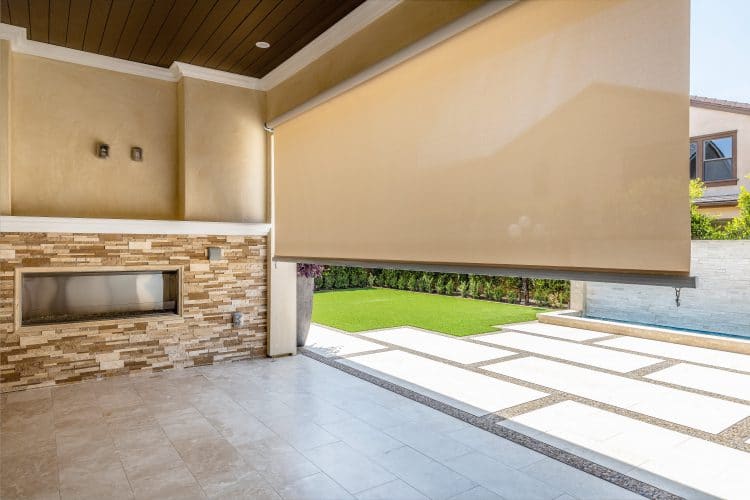 Learn More About Custom Window Treatments
We want to assist you with custom window covering designs. You can call us at 949-600-9880 or reach out to us online for more information about our products. Try our virtual tour to receive a detailed look at our window treatment options in Newport Beach.