Custom Window Treatments in Huntington Beach
Southern California is a wonderful location to buy a home. The pleasant weather and consistent sunshine make it easy to stay in this area for years. If you want to create a comfortable environment in your residential space, you should consider custom window treatments from Shutter & Shade Shoppe for your dwelling in Huntington Beach. We will help to design and install window coverings, shades or shutters.
With our products, you can decide how much natural light you would like to enter bedrooms, bathrooms and other indoor spaces.
Choose From Several Window Covering Styles in Huntington Beach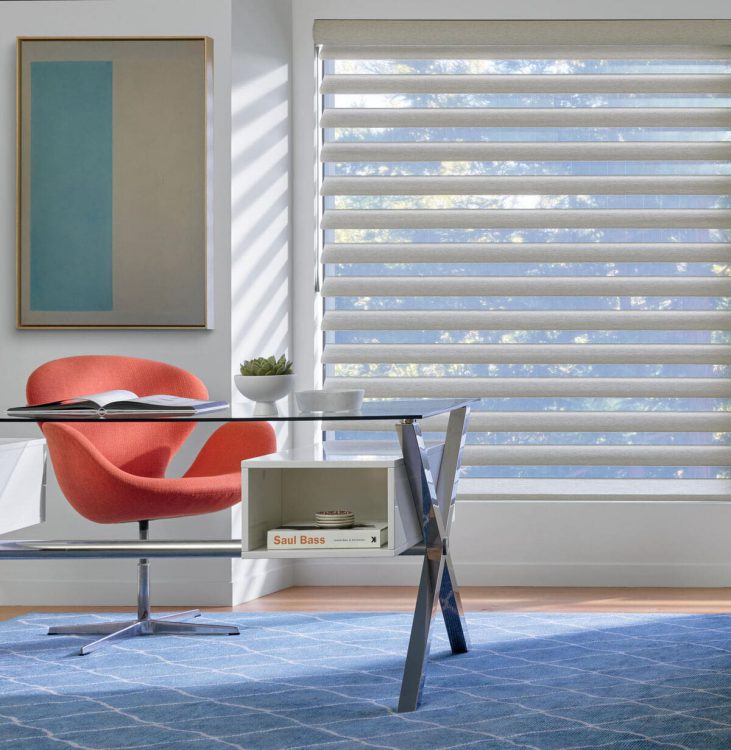 Shutter & Shade Shoppe caters to your individual style with our window treatments. We will work with you to determine which of our products are right for your home vision:
Custom window drapes: Select drapes made of the finest fabrics. You can incorporate standalone drapes or layer materials together for a look that is entirely unique. Position installations for a natural glow or darken a room for privacy.
Custom window shades: You can speak to our professionals about hundreds of shade options for your space in Huntington Beach. Some of our most popular styles include woven, dual, Roman and darkening shades for an elegant presentation.
Custom window shutters: We offer shutters made of the highest quality wood and PVC materials. Create a barrier to block prying eyes and increase the value of your home. You can enjoy custom window shutters that last for years with little need for maintenance.
Custom outdoor shades: Talk to our professionals about outdoor shades that can stand up to wind and rain. Our installations are perfect for California rooms, patios, verandas and other exterior spaces.
We Keep the Design and Installation Process Simple
Our team wants you to love your new custom window coverings. We will guide you through every step of the design and installation process until your window shades, shutters or coverings in Huntington Beach are complete.
Shutter & Shade Shoppe will drive out to your home for a free in-home consultation. During this time, you can learn more about our products, look at material samples and see which window coverings best complement your residential space. Leave the measuring to our design assistants. We will record the dimensions of your windows, as we are equipped with our own tools for consistency between projects.
Return for the Installation
We will return to your home for the installation once your products are ready. You can expect quick and competitive lead times. Also, the cost of your installation is included in our initial estimate for full transparency. We can install products that are motorized, energy-efficient, UV protective and more based on your needs.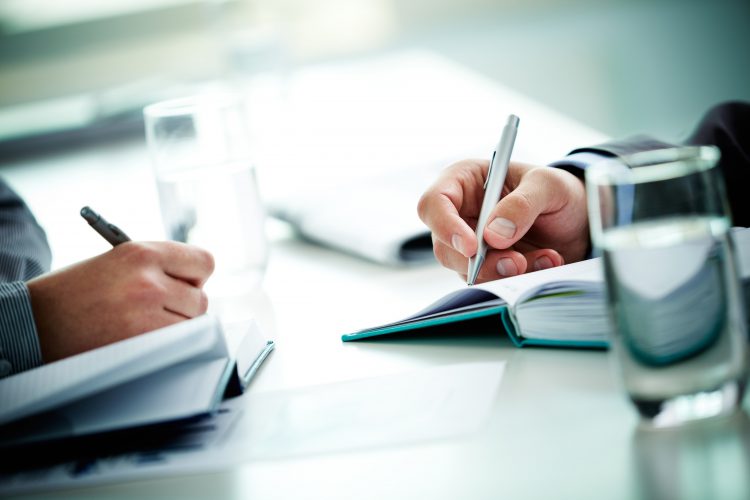 Contact Us to Schedule an In-Home Consultation Today
Shutter & Shade Shoppe looks forward to working with you. Rest assured knowing our products come with lifetime limited warranties. You can take a virtual tour for a closer look at our custom window shades and shutters today. Dial 949-600-9880 or contact us online to set a time for your free in-home consultation.