Window Treatments in Costa Mesa
When you think of beautiful Southern California, one of the first things to come to mind is the year-round sunlight. While this sunlight is always appreciated, there will be times you want to control how much of it enters your home. At Shutter & Shade Shoppe, our professionals can help you create and install custom window coverings in Costa Mesa to complement the space and style of your home.
Custom Windowing Coverings in Costa Mesa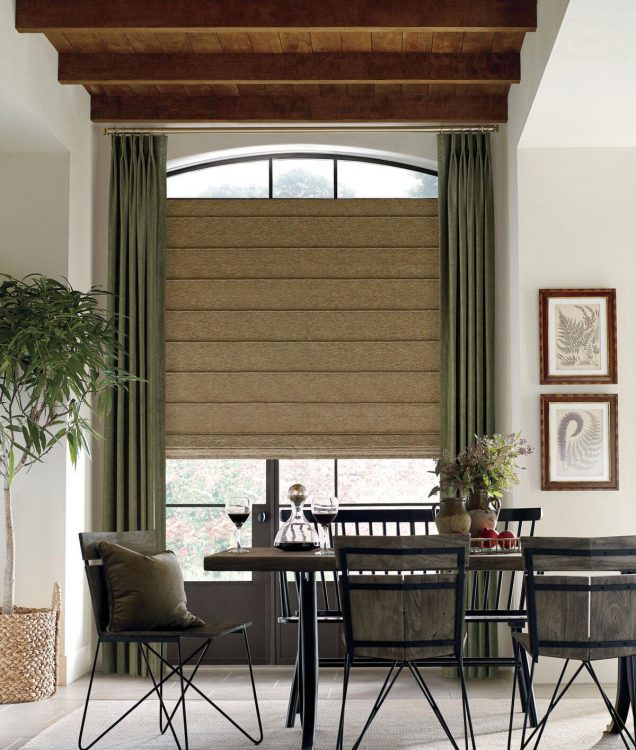 Window treatments do more than filter light or increase privacy — they also add value to your home. Our custom window treatments are durable, and we use the highest quality materials for lasting effectiveness. With many customization options, it's easy to find a solution that fits the needs of your home. Choose from:
Shutters: Plantation shutters are a great way to give your home a sophisticated feel while enhancing its value. Choose from solid wood or PVC materials to complement your space.
Indoor shades: With custom indoor shades, you have the freedom to control how much sunlight enters your home while adding an appealing decorative element. Our team of professionals will guide you through your options, including dual shades, room darkening shades, Roman shades and woven shades. 
Outdoor shades: Protect your California room from the elements with our outdoor shade offerings. Our outdoor shades can withstand rainstorms and wind and will add value to the exterior of your home. 
Drapes: Our custom drapes are ideal for creating a traditional feel while controlling your home's climate. Shutter & Shade Shoppe has an impressive selection of fabric, colors and styles for endless customization possibilities.
Shutter & Shade Shoppe's Custom Window Treatment Process
You should feel completely satisfied with your window treatment. Our team will work with you at every step to ensure you have a comfortable, confident experience.
Free In-Home Consultation
After you schedule a consultation with us, we'll pair you with one of our experts to help you select the perfect window coverings for your home. You'll learn more about our products and explore how different patterns will complement your indoor or outdoor space. During this consultation, one of our design assistants will also take measurements of the dimensions of your windows to better cater our window treatments to your home.
During your consultation, our experts will provide an estimate that includes installation fees. We offer quick, competitive lead times so you can enjoy your new window coverings as soon as possible. Shades are often available in as little as three weeks. Once your products are ready, we will work with you to set up a convenient time for a professional installation.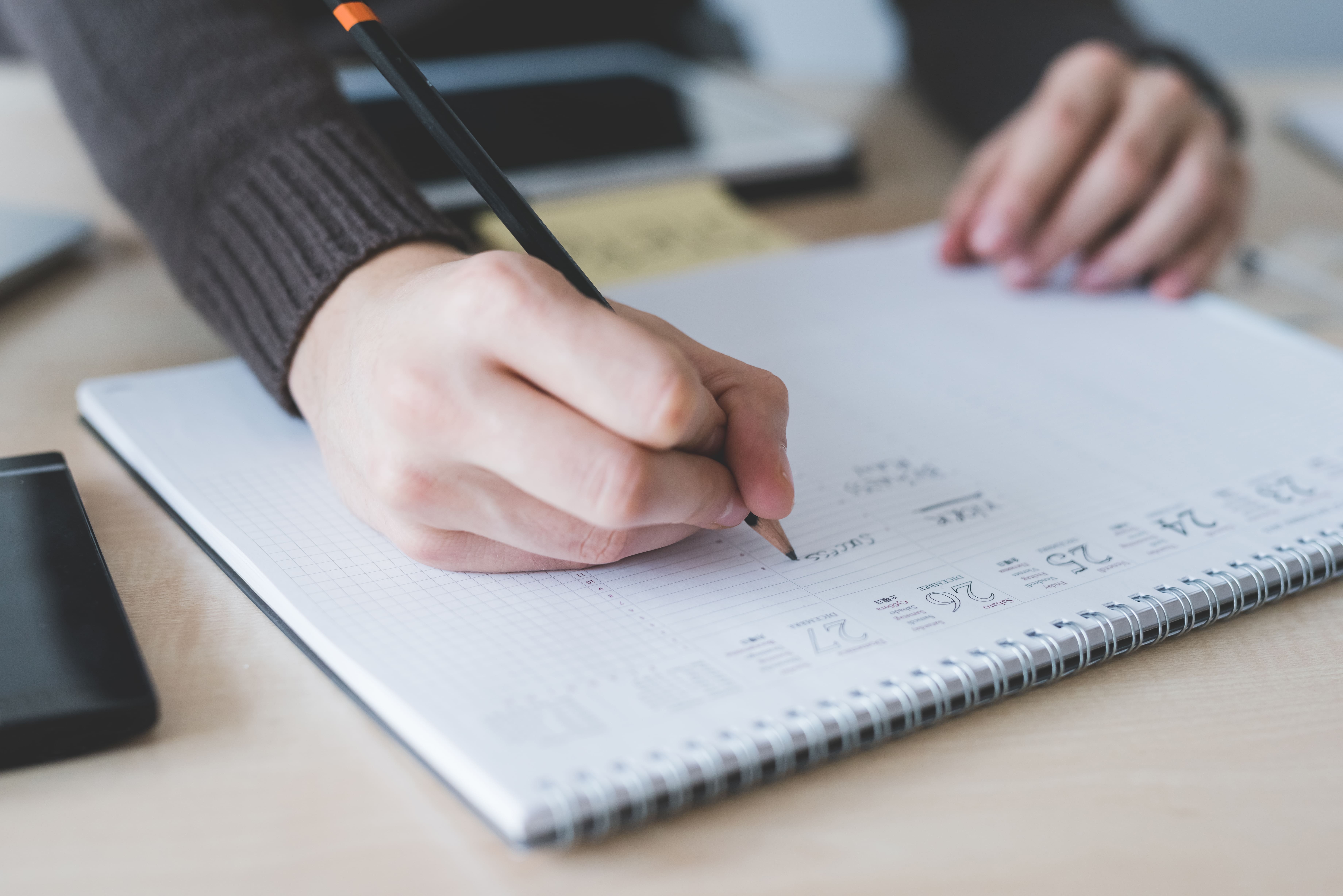 Contact Shutter & Shade Shoppe for a Free Consultation
Shutter & Shade Shoppe will work with your budget to find the best solution for your home. To learn more about our products, take a virtual tour. If you'd like to learn more about our limited lifetime warranties or schedule a consultation, call us at 949-600-9880 or contact us online today!